Himkant p. Dave & sons (astrologer & vastushastri - Vadodara
Wednesday, 27 October 2010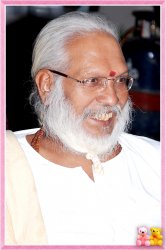 Contacts

bhavin dave

9825453066
Item description
PRESS ASTROLOGER & VASTUSHASTRI
AAPKE MAAN KO BECHEN KARNE WALE
PRASNO KA UTTAR PANE KE LIYE HUME SAMPARK KIJIYE
jyothish hastrekha, face reading, vastu & any type of karmakand & dharmik vidhi, for peace of mind of obstacles star
contact us for vastu regading factory, banglows, office, shop, agriculture and any releted to vastu . we do vastu nivaran without distroy any part off your property. we belive in vastu pooja and vastu yantra sthapna..
in astrology if you want to know your future in right way just contact us..
we believe in satkarma as well as satvik karma, we dont do any taantrik or vasikaran upasana caz we faith in god...