Reflexions Jewellery Art - Vadodara - Vadodara
Saturday, 29 October 2016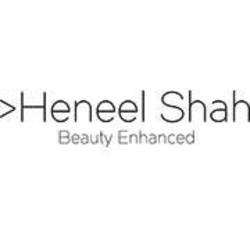 Contacts

Heneel Shah

+91 9892218938
Item description
Reflexions Jewellery art is a Diamond Jewellery Store in vadodara and also gemologist who's foray into the jewellery line was purely by chance. Heneel Shah has always been creatively inclined and has Diamond jewellery Shop in Vadodara named Reflexions Jewellery Art.
It Sell Diamond Jewellery like Diamond Rings, Earrings, Bracelets, Pendants etc.
With 7 years of focus and experience in this field, he still feels like a creatively inclined soul
who happened to come into Jewellery Designing by chance, only to discover that he was born for it.
"One can always create gorgeous things through a common man's eyes "– Heneel Shah.